Yolanda Atienza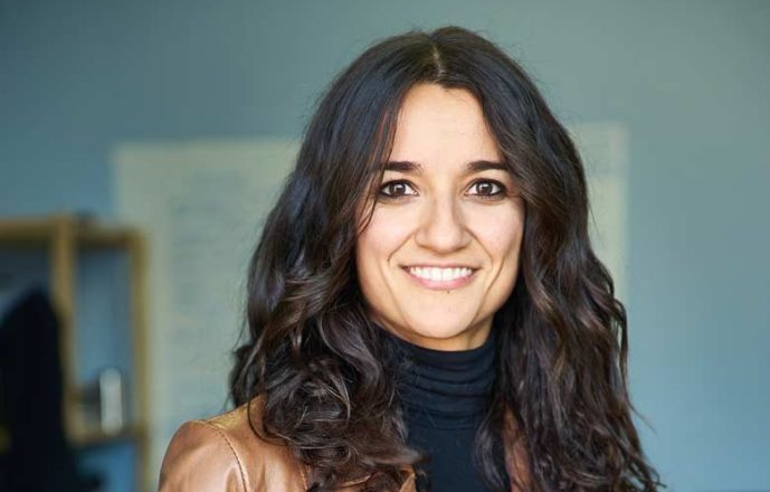 When you are aware, you cannot be detached anymore.
Facilitating – Team Building – Self Awareness – Emotional Intelligence – Self Confidence
Spanish

English
Portuguese
After almost 10 years working in pharmaceutical industry and nanotechnology research, I have decided to do something bigger… rebrand myself as a consultant for organisations ready to work by the values of conscious companies. This new stage in my life brought me to co-create D'Alma Business Partners, with a firm conviction: companies need to take care of their bodies as well as their souls. I contribute by giving tools adquired on my background from education and self-experience. For me, it is fundamental experience and apply them in my life and in my job everything I teach and explain – being coherent with my life philosophy.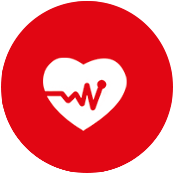 Life Coach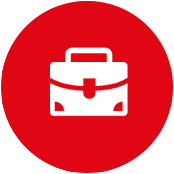 Business Coach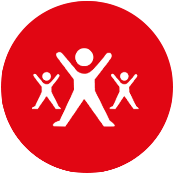 team coach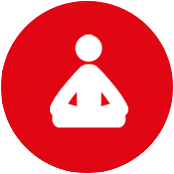 mindfulness instructor