Saleta Losada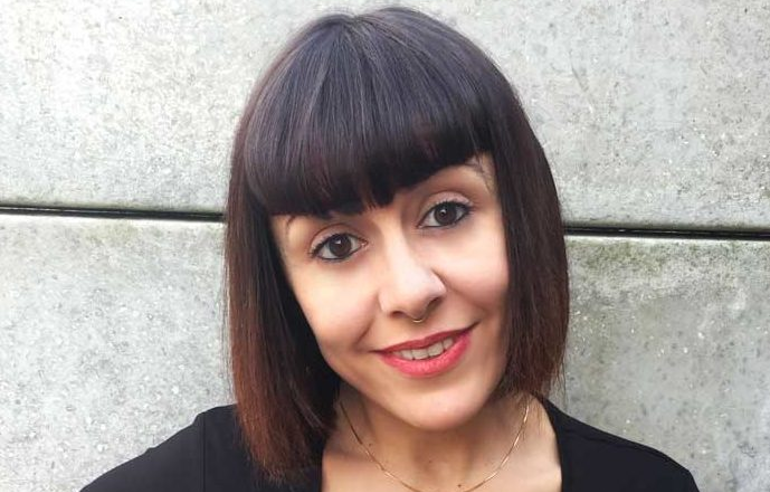 Rain is for the one that ges wet, not for the one that is looking behind the windows.
Social skills – Attention to the detail – Management – Emotional Intelligence – Positivity
Spanish

English
Portuguese
Unconventional, dreamer and relentless adventurer. My limitless passion for culture and trips took me to get education and discover the most hidden places in this planet. This inherent curiosity and my creative impulses moved me to Fine Arts Faculty in Barcelona. Body has been the guiding thread in all my artistic background. Object, Shape, Movement, Expression… all countless forms of representation that made me consciouss about the importance of our most important gadget (the human body) and its power. At this moment in my life I devote myself to develop and promote sustainable lifestyles with the main objetive to reach harmony between body, mind, spirit and nature. I propose unique alternatives to balane our energies through massage therapy, meditation and movement. My therapies have been carefully designed to reconnect with ourselves – leaving us in a perfect uniformity.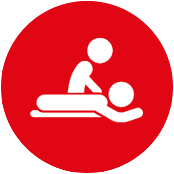 Massage Therapist