Rossana Panza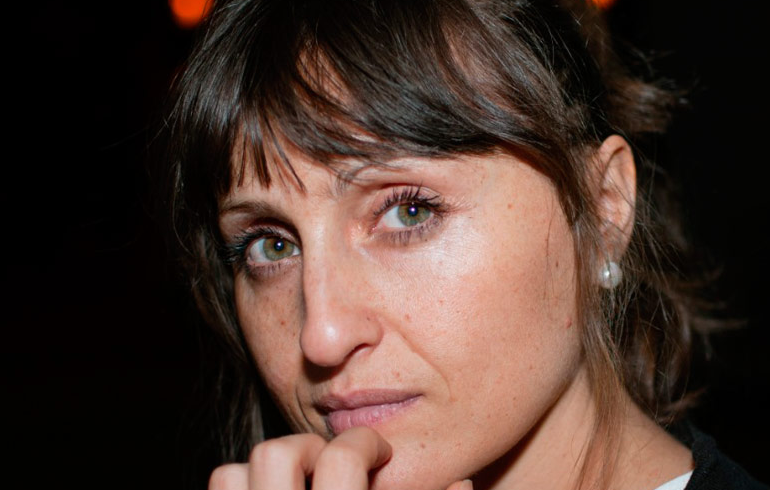 Make your wishes come true with a child's imagination and adult's strength.
Dealing with Difficult People - Attention to Details - Goal Setting - Critical Thinking - Emotional Intelligence
Spanish

Italian
After my life around 15 years ago, I have started to do what really makes me happy: helping others to be better with themselves through sports, nutrition and muscle activation. Without knowing it, I realizad that I was more! Since then, I didn't stop to keep on learning, whether for my own well-being or to bring always the best to my clients. Life doesn't offer you the people you want but the ones you need; for you to be loved, hated, educated… or just to be the one you were designed to be. I want to bring you the tools you need to develop you inner ability to build the best version of yourself - without dressing it with non-achievable desires. The choice to live well or bad is in your hands. When we start to feel coherent to what we think, we start to think according to what we feel. Thoughts are related to your mind (brain) and feelings to your body, so let me tell you something: changing is thinking further than what we feel.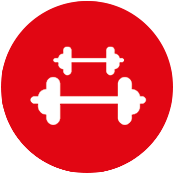 personal trainer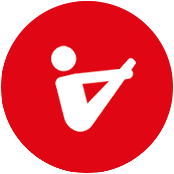 pilates instructor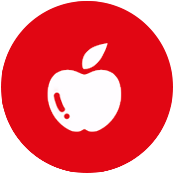 nutritional counselor