Pablo Scillone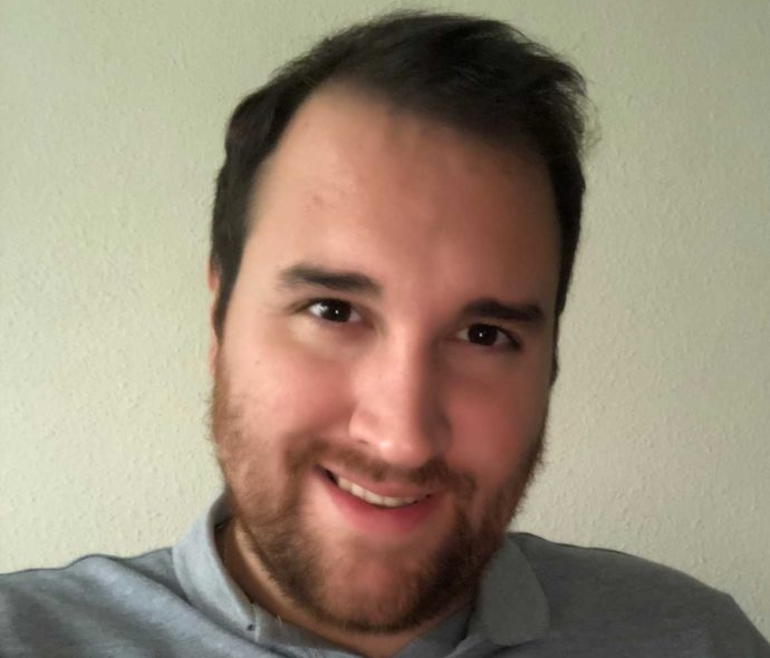 My priority is your health.
Honesty – Self-confidence – Respect – Calm Under Pressure - Priorization
Spanish

English
Portuguese

Italian
I am very devoted to my profession. As a therapist, my goal is to find the real origin of your condition, so I can question a lot about your hole being. This takes time and commitment, and it's exactly what will allow you to cure and not just get rid of the symptom. I also have a real holistic view that I have acquired after Osteopathy education. I am passionate about Medicin and Rehabilitacion which leaded me to question myself and others constantly. The endless need of wanting the best for my patiens is what impulses me to keep on learning constantly. It is a real pleasure listening to you, even though you think what you say is not relevant, everything has its significance. My goal then is to create confident spaces for you to explain on detail everything what is happening on your body and what we are going to do to cure you together. I am really comitted to this purpose, so are you?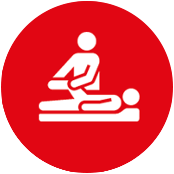 Physiotherapist / Osteopath