Laura Basurto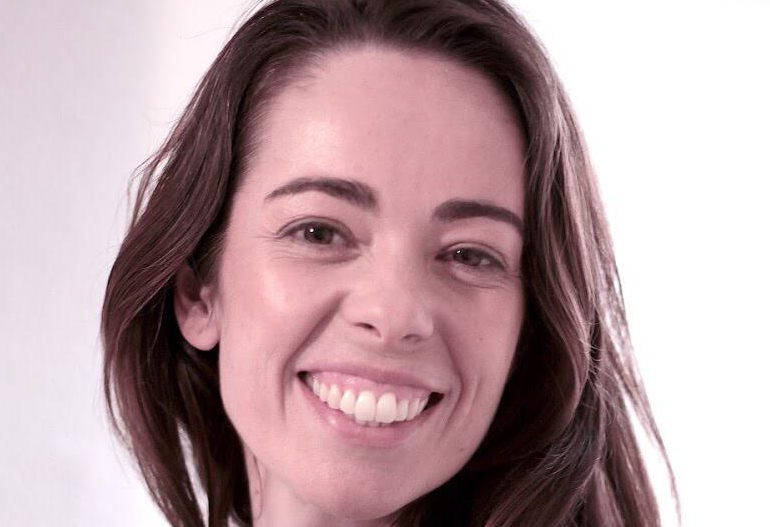 Awakening minds, opening hearts.
Poise – Integrity – Practicality – Respect – Self-awareness
Spanish
I love guiding people in their path to fullfilment and vital balance. I feel committed to the development and growth of the being that lives inside of us and I am devoted to present moment training, awareness raising and how to see the deep sense of life and its happening. I've started my professional career studying Physhiotherapy and this election was based on my profile and abilities that highlight in that moment: empathy, collaboration and caregiver with a high willingness to listening and helping others. After my degree, my first option was to work with kids but I had the opportunity to be in a sports centre where I had lots of opportunities. I leaded Medical Service coordination and management, got private clients and teached Pilates method lessons among other techniques… But the most interesting experience was when I started to be part of the Personal Training team. I received technichal education but also Marketing and Sales and I met my personal Coach. He taught me about Being, emotions, life processes, philosophy and many more things. I also received Coaching sessions while I was training or running, by pone, at parks, cafés and at very different scenarios. I was enjoying every single moment while I was discovering a new world, my world. During this period of time, I get into different disciplines that I consider will help me to have a global vision of the persona and human experience. So I get education in Coaching, Kinesiology and Decoding bringing mind, emotions and body together. I just can feel affection and gratitude to all people that guide me in my personal process and I feel glad to being part of this Being chain and can have the possibility too to guide others among their own pathways to happiness and freedom.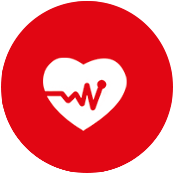 Life Coach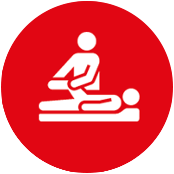 Physiotherapist / Osteopath