Gleb Kachan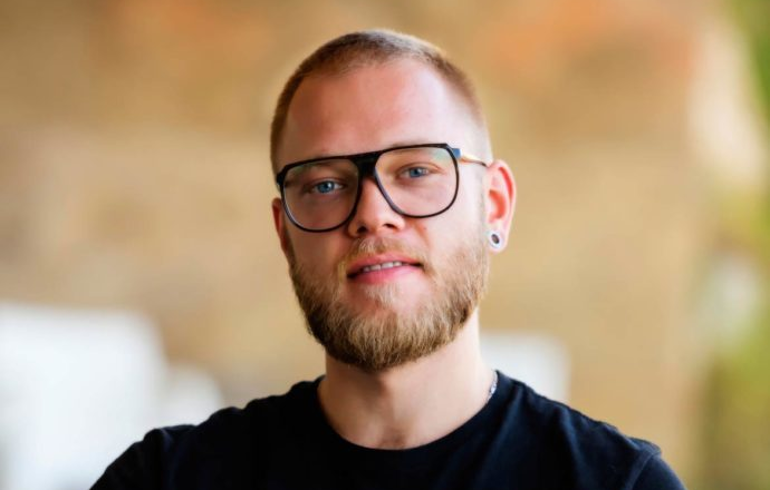 If you want to change your life out there, you better change something inside first.
Influence – Training – Listening – Teamwork – Management
Madrid – Barcelona – London
Spanish

English

Russian

French
Fearless by nature. Up until now, I did everything once I said "I will never do this" and to be honest, I get my biggest learnings like that. I've been taught to "be a worthwhile man" and for me that meant take care of oneself. So at the age of 16 I signed my first labour contract, at 18 I was totally independent and at 23 I ran my first company. Almost without resources but with lots of desire, effort and commitment. At the present time, I work developing educational programs in health and personal growth fields, both for individuals and organisations. This has led me to found We Are Heroes with the main objetive of bringing the best professionals of each area together with users that want really to change their lives.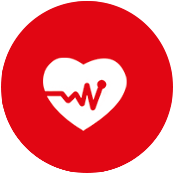 Life Coach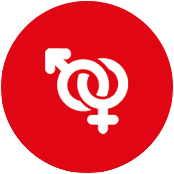 sex coach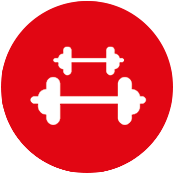 personal trainer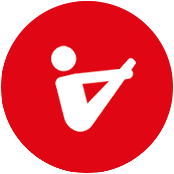 pilates instructor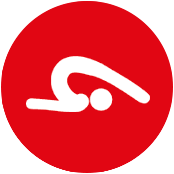 yoga instructor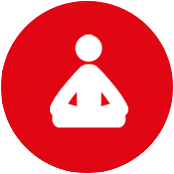 mindfulness instructor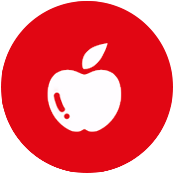 nutritional counselor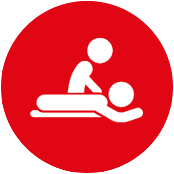 Massage Therapist