Georgina Val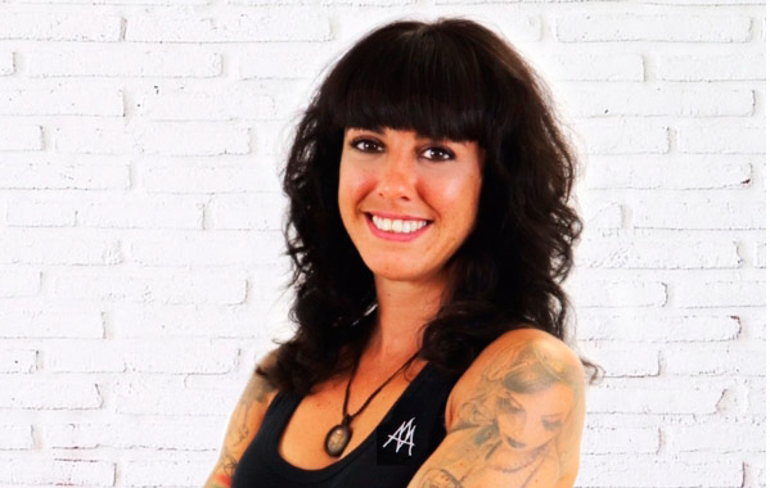 Happiness is easier to achieve than you believe, just knowing how.
Punctuality – Receiving criticism and feedback – Perceptiveness – Accountability – Decision Making
Spanish

English
Holistic therapist. I start in the world of natural therapies in 2009 where I get specialized on Thai massage. In my first stage of two years in Thailand I have learnt philosophy and culture massage tradition and I got the opportunity to get to know myself better. Through the knowledge I've been trasmitted by budhist monks, doctors and teacher masters of the technique, I could experience for the first time in my life spiritual, mental and physical connection that I keep as a lifestyle and transmit to my students. Today I work as a trainer and teacher coordinator at Arnaldo Alejo Natural Therapies School. I am an expert in Thai Traditional massage, structural osteopathy, deep tissue and sports massage, foot reflexology and wellness techniques.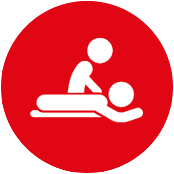 Massage Therapist