David Cuadrado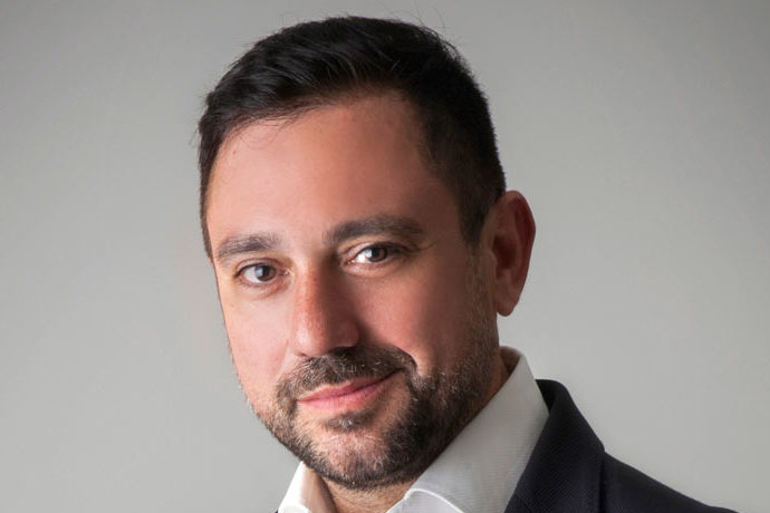 You can only achieve it when you think bigger. You can only progress when you think further.
Advocating for yourself & your causes - Team Bulding - Coordinating Resources –Influence - Creative Thinking
Spanish

English
Writter, team conseulor, restless entrepreneur and mind shaker. Once I have finished my degree on Work and Organizational Psychology, I've found a job at the organisation of '92 Barcelona Olympic Games. Then I have continued my carreer in consultancy, being responsable for Education and Development at Montaner&Associates. 3 books, more than 30 published paper, 25 thousand students in my programs, 200 client companies, 11 countries… and 3 children. Still with the same illusion as first day and thinking… how can I continue leading people to change and improvement shaking their minds? I believe in the power of experiences as a reference to learning. In 2002 I've found Viventia, where we train people through life experience.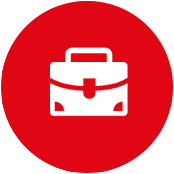 Business Coach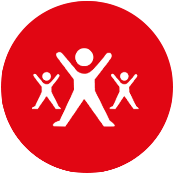 team coach