Team Coaching is done when there is a relationship between two or more people, and it differs from Personal Coaching: We consider not only people acting here, but rather the RELATIONSHIPS existing between them.
Thus, team coaching is useful for teams working together (departments, sports teams, etc.), for families and couples too.
Our Team Coaching model is based on our own Understanding of relations systems.
What does it mean? In addition to emotional understanding (relationship with oneself) and social one (relationship with the other), there is one's own systematic understanding (or relationship), giving possibilities to create more aware and strong teams, couples or families.
When we go from consideration of an individual to one of system, team, family, etc., it acquires its own entity, and new opportunities spring up.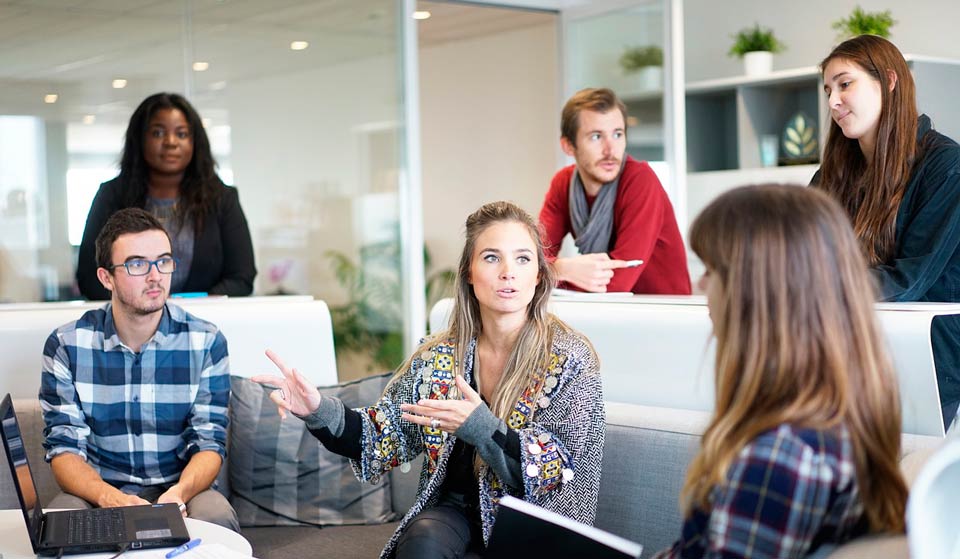 How is our Team Coaching?
Our methodology is based on: System Theory, Systematic Family Therapy, Conflict Resolution, Quantum Physics, Co-Active Coaching and Taoism.
When we give the team its own entity, the latter is different from individuals being its parts and has its own understanding, that searches solutions and knows what the team needs at any time. As team coaches we determine what can happen with it, where the source of right solutions is, and how to compromise among all.
This work is directed to get awareness, where the sense of belonging to team or family is promoted, listening and consideration to another person, empathy to realize situation of other people to achieve a common purpose which benefits the entire team.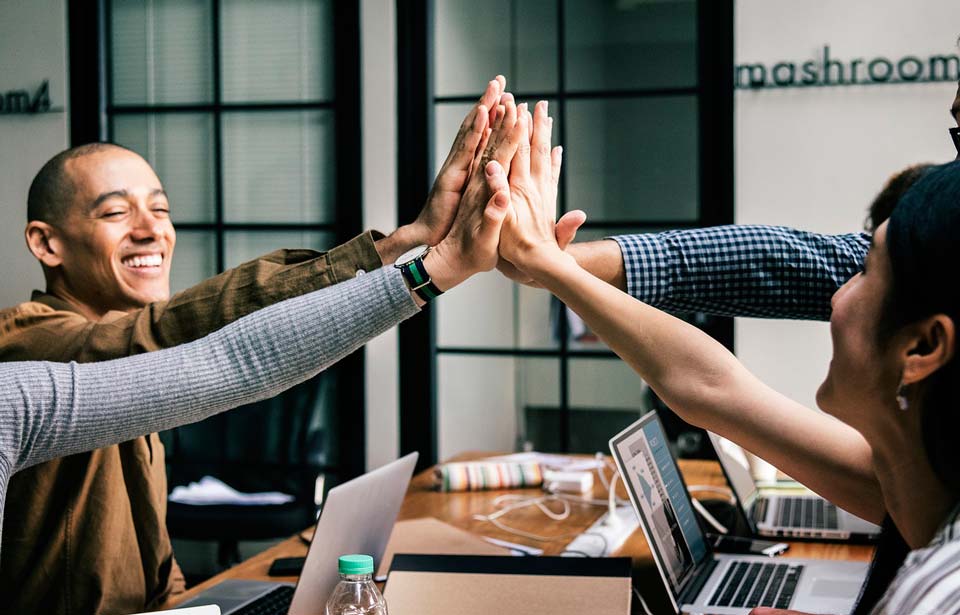 Who goes to the Team Coaching?
Families, couples or work, teams that search for one or a few of purposes as follows:
Improving communication and mutual understanding.
Learning to resolve conflicts effectively.
Being more productive.
Managing important changes (new chief, baby birth, beginning of games in the Premiere League, etc.).
Being an efficient team (low productivity, absenteeism, separateness, lack of sense of belonging to the company, lack of motivation).
Teams, families and couples whose members feel losing touch one with another.
Studying internal and external part that each person takes in the relationships.
Teams, families and couples who are appeared not to have problems and want to improve their relationships.
Team coaching, be it a work teams, families or couples, can be done at any time to reinforce their relationships, see the other with an empathic look, understand the part that I take in my relationships and understand other people better.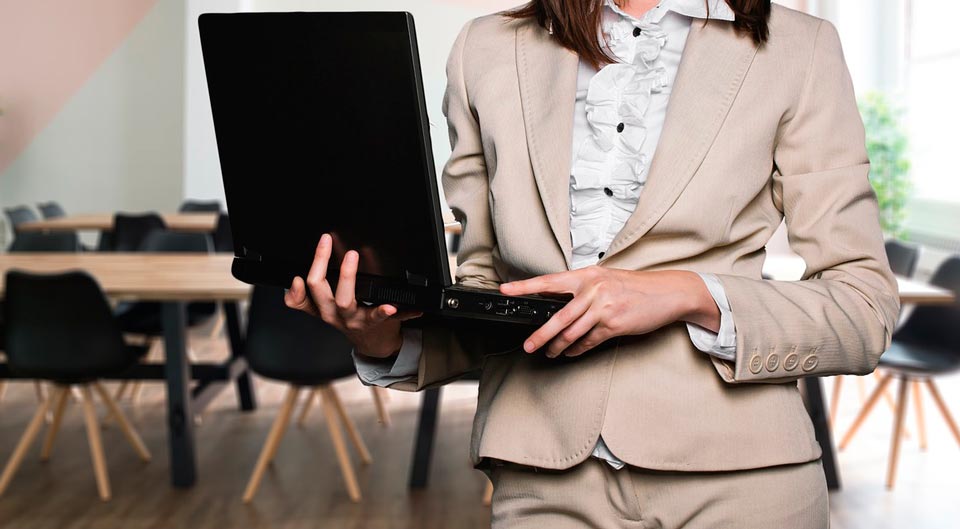 What is usually achieved with Team coaching?
Here are some characteristics of team coaching as follows:
Clarification of the common purpose; mission, vision, values; the most degree of unity and line up of the team.
Diversity and interrelations; making the optimum diversity of talents and capacities; creating smooth and effective channels of activity.
Functional clarification; the team purposes; conflicts solving; the most effective time management.
The most degree of unity and line up of the team; the most degree of productivity and creativity; strong and harmonious relationships.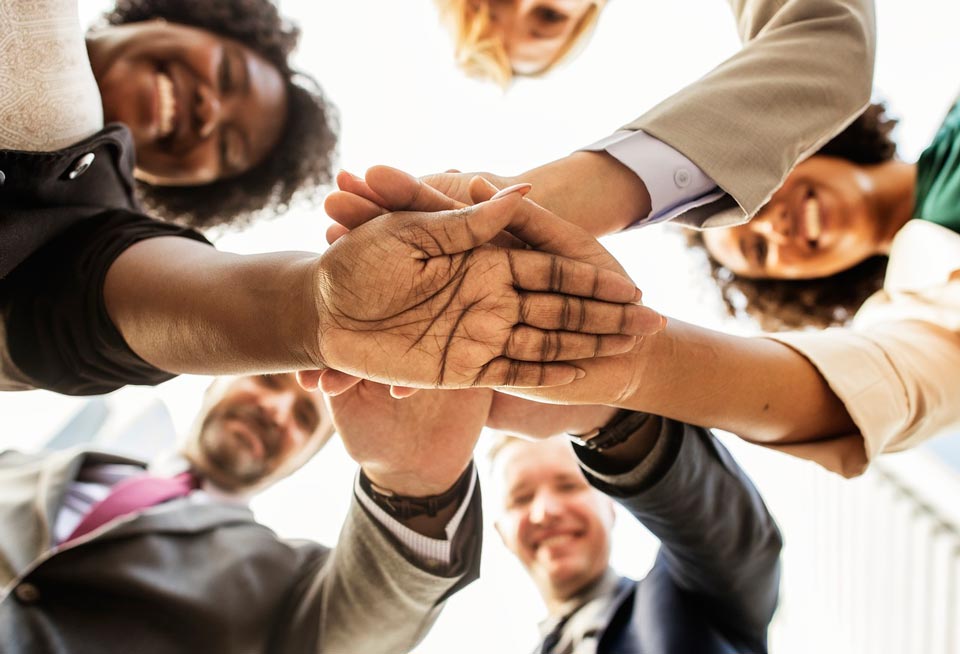 We Do Coaching to Achieve a Complete System of Relations
A system or team Coach always pays attention to the entire system of relations, regardless of if either a team member needs the coaching, or he or she is considered to be a problem generator. All members of the team take part in the coaching, no individual work. The coach is like an orchestra conductor who may invoke at a given moment violins and the oboes to continue the music playing, but always sticks to the context of the entire orchestra. Therefore, it is important to determine, who represent and who not system or team with which we are going to work.
We understand that systems or relationships are self-regulated, so the System Coach does not come to repair or correct it, but to clarify its nature for its members, by giving them new tools and skills, from here, members of the System can be more responsible to improve their functions in the team.
The team coaching gives space for all voices to be heard, even unpopular or boring ones. One should reflect the reality of current events. In fact, we often realize that when there are crucial conversations and real and sincere dialogue, the entire emotional mutual understanding of the group increases, and the team is more disposed to find solutions and generate compromises.
We have developed everything stated above, the previous work of all team members to be agreed. Some key principles of the system coaching as follows:
Compromise
Truth
Democracy
Respect
Collaboration
Being aware
In addition, this coaching model is necessary because:
Relationships Are Subject to Constant Changes.
Change management is of vital importance in team coaching. Creating effective and sustainable changes is the real essence of coaching.

Relationships Are Diverse.
This manifests how diversity and differences among team members affect their interrelations. In addition, it is identified, which roles exist and which will be presented, even if they no longer exist (e.g., ex-chief whom everyone admired or ex-partner).
Relationships Have a Trajectory and Follow a Path.
Relations are productive, because they always create something. With team coaching, teams are aware of what they are creating and what they want to create together, clarifying their entire significance, power and potential, lead the team to dream and design, what they want for them. In addition, they do it, knowing as follows: Who they are, their essence, source of their desires, their dream and consensus, which they want to achieve, taking in account their own reality.
With the team coaching, teams become more responsible for what they want to generate for their team, how to behave for springing up of conflict situations, how they want to solve already existing ones, how to manage decision making and other the team activity manifestation. In addition, the most relevant thing is sharing of the team responsibility agreement to be reached. Such agreement is developed by the team itself and compromised to fulfil it.
Relations existing in work teams, couples and families also have a hero, and the team coaching detects him or her among all team members. This is the beauty of this type of coaching!
Request A QUOTE