Sex is the most intimate form of contact with a partner. In addition, its quality tells us about the couple connection quality on an intimate level.
Why is it necessary to come to the sexual coaching? You must just want to improve!
Would you like to increase the connection of your relations with your partner? Do you feel that your sex does not satisfy you?
Sex is the most intimate form of contact with a partner. In addition, its quality tells us about the couple connection quality on an intimate level.
Also, our tempo of life interfere our enjoying sex so as we would like; it generates frustration in the couple and even separation sometimes.
That is why many couples and also single people come to WAH to revise their relations with sex.
Our sexuality is sometimes affected by the education which we received when we were children; the latter filled us with prejudices originated from the environment where we were growing up (there were better or worse assessment of sex), more or less positive sexual experience and our own emotional state (sometimes we go through periods where my safety and self-esteem are low) and all this sometimes makes us have our sexuality with fears and restrictions.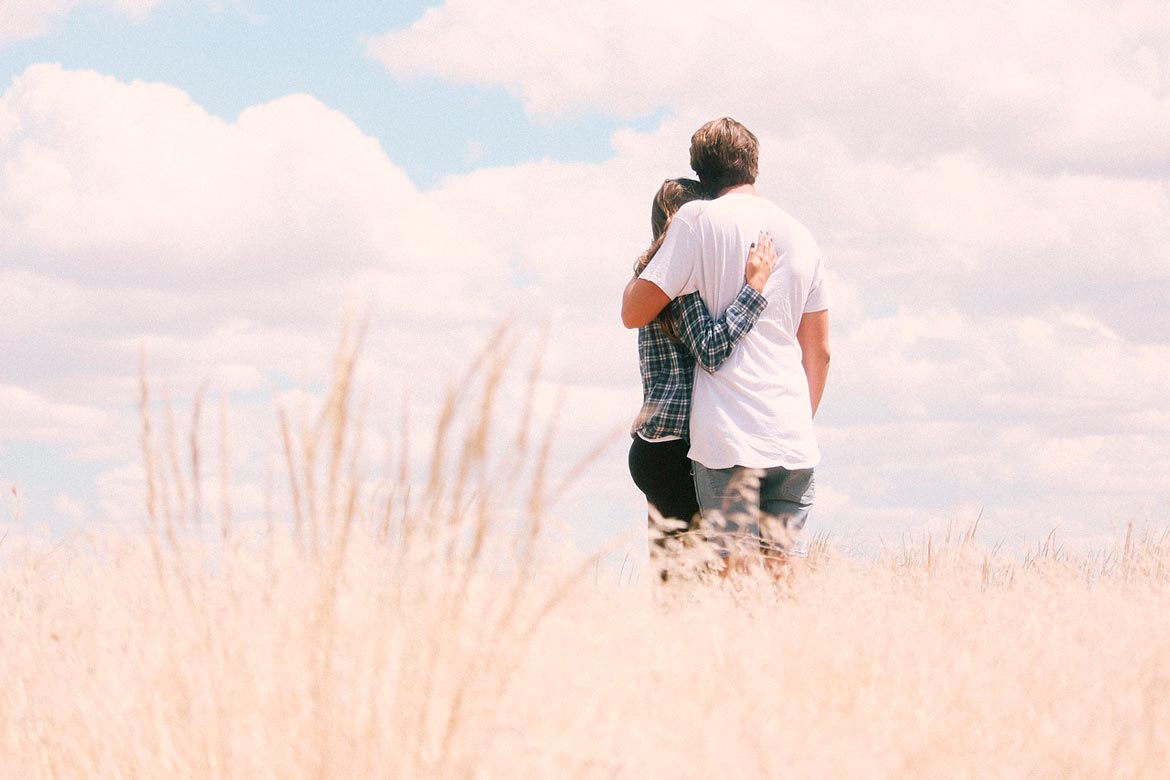 What is Sexual Coaching?
The sexual coaching that is carried out with a sexual coach, pursues a fundamental purpose. The aim of the coaching process is achievement the most desirable degree of intimacy and sexual connection of the couple.
The main reasons why our customers come to WAH are as following:
As time goes by, it is normal for the couple to establish certain routines in their sexual aspects. In this way, lack of libido, lack of contacts on sexual aspects or apathy and unwillingness spring up. It is not necessary to suffer from a disorder to decide on visiting a sexual coach.
The couple is accompanied by a coach studying problems and techniques which are the causes of its difficulties. In the beginning, the latter are analysed; he or she study with the couple together what they want to build in their relations; the coach makes the couple aware that sex is not a negative thing and, of course, it is everything in life.
There are clients who feel great anxiety in relation to sex and stop relations because of fear of sexual encounter. It is a gradual process where we identify obstacles that we will eliminate bit by bit; we also work on increasing confidence so that the couple gradually prepares for the sexual encounter which it desires.

Some clients search for changing their conception of sex, eliminating labels to help them improve relationships and enjoy sex as a natural thing, escaping any ideological or social pressure.
Apart from that, improving our sex life, they will perfect other aspects of our life too. Professional, marital, parental, physical, mental and emotional health progress will be noted. It is possible because, in WAH, we assume such success from integral approach incorporating all aspects of a human being since in sexual matters v we also have a HERO waiting to be discovered!