Life coaching helps you discover your inner hero, your inner leader, your greatest wisdom placed on your service of your fullest life. The coach accompanies you to discover yourself to see who you are really and what you want to live your life with more sense, to live it in fullness.
Do you know what are engine and brakes of your life? Are you really where you want to be?
Have you ever stopped to feel what you really want?
Have you ever had the feeling that you do not control your life or feel dragged by day to day?
Do you often hear yourself thinking: "This is impossible for me" or "I do not know what I'm going to do"?
Are you known to be a HERO? All we have him or her, and know that he gives us an impressive strength.
These questions and many more ones are answered by Coaching, or rather; you will answer them, when you start a Coaching process.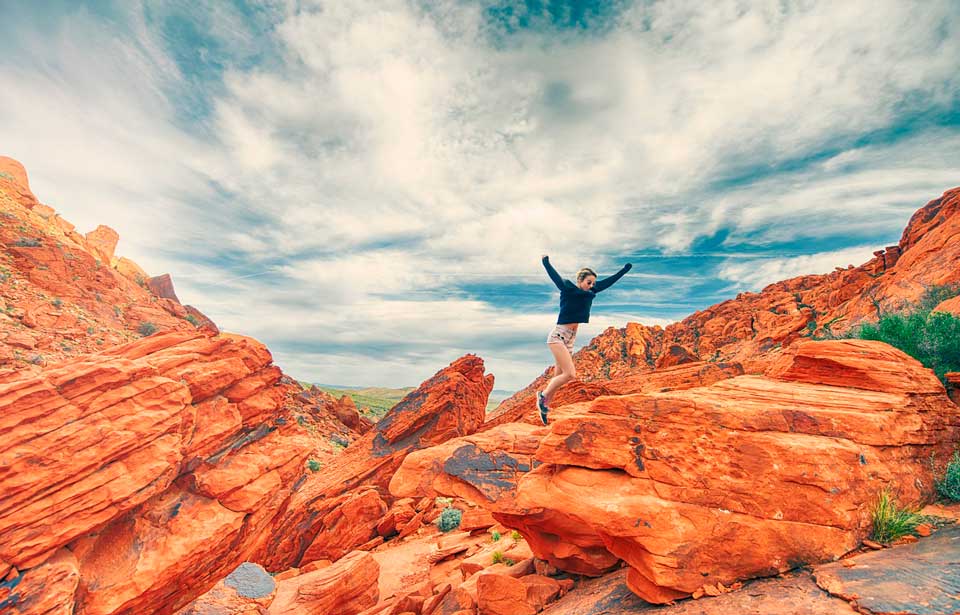 What is Life Coaching?
A personal coaching process is a process of personal accompaniment and growth in which you find the right solution for the topic with which you want to deal. The coach guides you to see different approaches, discover what beliefs limit you and build them again so that you can reach your purpose, passing to the Action and generating a necessary Change.
This coaching helps you discover your inner hero, your inner leader, your greatest wisdom placed on your service of your fullest life. The coaching accompanies you to discover yourself to see who you are really and what you want to live your life with more sense, to live it in fullness.
With your personal coaching, you work to define your values, what drives you and makes you decide by one way or another. What do you value?
A life that fills you is a life that you value and each client has their own definition of what he or she truly values.
To understand what is you value and what makes you make the decisions which, you need to know WHO YOU ARE.
How to live a fulfilled lived
What happens today? We associate it with who we are with what we do. So, the more I achieve, the more success I feel until I am permanently dissatisfied myself and lost touch with myself. Does it sound like?
We live in a society that sets its lunatic tempo and we have focused on achievements and results. Unfortunately, this leaves us feeling lost touch with other people and desperate to find any meaning and belonging. We search possibilities to do more and more to demonstrate our worth, to be accepted, to be visible.
To not end up like a hamster in the wheel, going around and around to finish where it started, it is important to know ourselves and discover what is important for us and what we want. Because when we are acting here and now from this place of being, essence, receptivity, all what we do is integrated, is not separated from anyone or conducted by anyone other than oneself.
To experience life in a full way, the action must be based on the reality and our sense of connection in the widest fullness. When I know, who I am really, and decisions made by me come together, actions which we take in our lives are full and nourish us because we do honor ourselves.
Coaching is a journey to discover your essence, everything that makes you unique and unrepeatable and to drive you from there to reach the life that you have always wanted.
Fullness is an inalienable right from birth. Fullness is an intrinsic personal value and is different at each individual. Everything is not said to be good or accumulate successes. We say about what fills your heart and your soul.
If your value assumes risks, is there enough Adventure in your life? If your value is family, are you fair to yourself or giving in to the demands of your work? Fullness is not a line of arrival, but living with intention and being useful, that is to say to reach our full potential.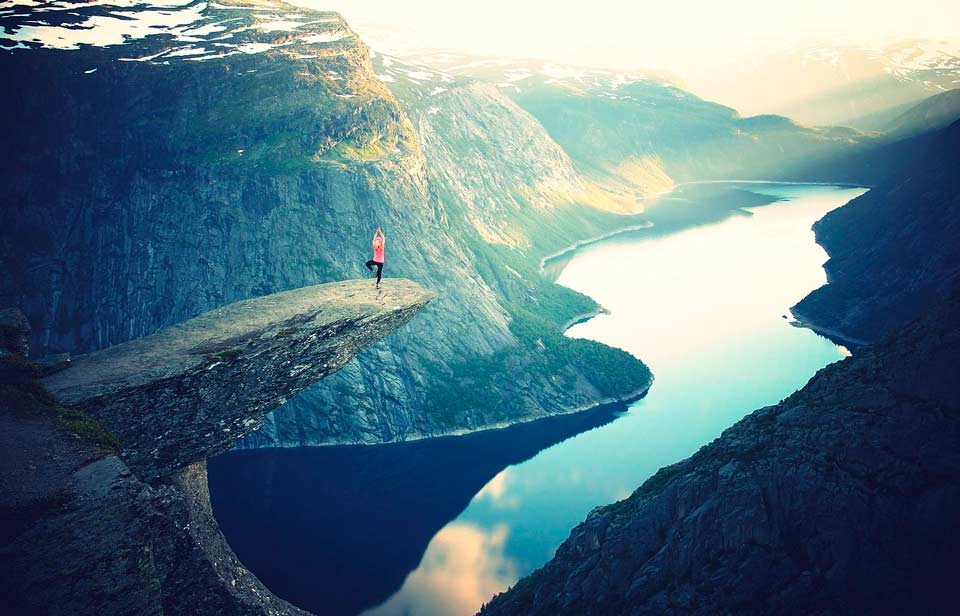 About Our Coaching Model
Our coaching model gives you not only a coach, but all the power to your relations. The coach will work together with you creating an alliance that responds to your needs so that relations and way of your accompanying adapt to the communication style that works best for you. In other words, the responsibility for your work with your coach is mutual and belongs to your coach and your.
The coaching gives space to your whole being, everything that encourages you, everything that limits you and from studying of everything inside you, gets tools to move forward on the road which you want.
With personal coaching, we accompany you to the full life which you want to have, on your way to self-discovery, to identify your values and beliefs, your unique talents. From the potential of who you are really, we accompany you to awaken your sense of transcendence and contribution to something more than yourself so that it is reflected in each of your actions which you undertake in your personal life.
People are complete, creative and full of their internal resources. This is the basis of the entire Coaching which we do at WAH. It is the gateway for the discovery that we are capable of everything that we suppose to do. It allows us to discover that many of our limitations are our own beliefs, and that it is possible to identify and renew them.
It is possible to live a full life and discovering my essence (Who am I?) I can begin to do it in a responsible way and fill me with fullness, such fullness that is achieved regardless of the circumstances, in which I live; a fullness making me live my life which meets my values.
When we are able to clear up, who we are with and what we do, the actions are rich and complete and they do honour us, they do not ignore us.
When I dare discover who I am really, a road to the personal fullness opens up, and a path of self-acceptance begins.
From here, it is change and transformation that begins; they are nothing more than awareness that I am able to decide how I want to live my life; thus, I am a magnificent being and deserve to live my life with fullness.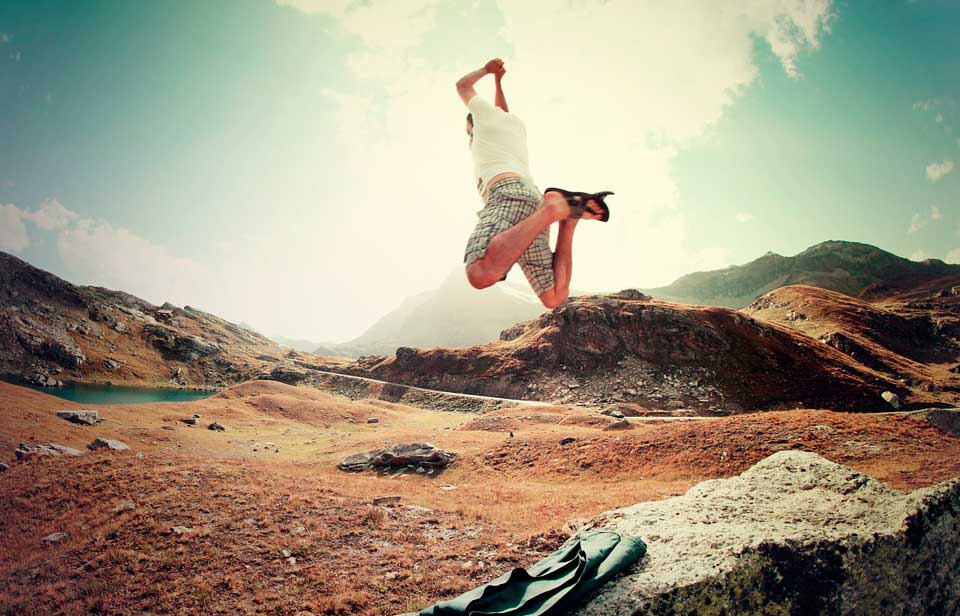 To Whom is Personal Coaching Addressed?
People come to coaching for multiple reasons as follows:
Reaching a specific purpose: changing their jobs, having a healthier body.
Sometimes people come to coaching to be more effective or be more satisfied in their jobs, have a more important impact at their work, to develop new skills to find his or her feet in changes that life brings them in.
Sometimes people search for something more: more security, more peace.
In addition, sometimes, they search for something less: less stress, less confusion.
It is also useful to improve his or her self-esteem in general or in a specific way: for his or her divorce suit, loss of employment, family conflicts, social conflicts, etc.
Emotion management and using them for getting one's benefits.
Discovering new ways of thinking and acting.
Discovering one's passion and living from it.
Making decisions.
Establishment better relations with others: partners, children, couple, etc.
Improving personal acceptance of setbacks of life, feeling good about you.
People living at a moment of change and want someone to accompany them on the road to discovering their full potential.
People go to the coaching because they want to improve quality of their lives. You must always have motivation to strive to a fuller life because our coaching requires compromises like the all important in life in general.
While a client comes to the coaching with his or her purpose, the coaching focuses on the whole person; beyond the aim to fulfil, you are a full person consisted of your heart, mind, body and spirit. The subject such as yourself is intertwined with all spheres of your life, so the coaching will pay attention to all these aspects of your existence as a human being, otherwise such accompaniment would not be complete.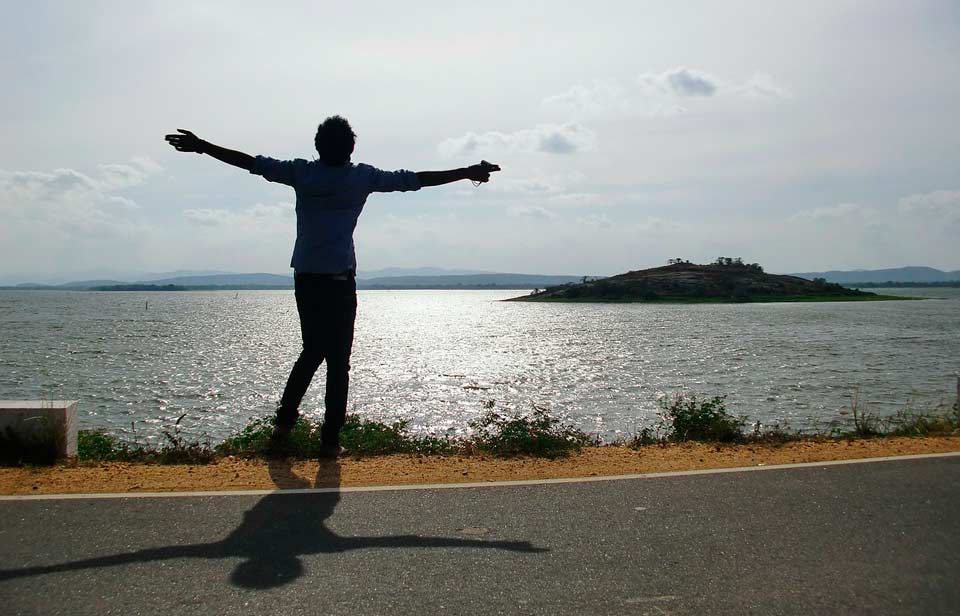 How Does All This Work?
We work by sessions of about one hour.
A number of coaching sessions depends on the purpose to be reached and is desirable to be at least five and at most ten; the latter is required to exercise in great depth. Also, you decide both your tempo and actions to be carried out. Believing in you, you take responsibility for your purpose; such commitment is the key to your personal success, and you always have time, if you have courage to start.
Let us begin from the Discovery Session to know you better, establish the directions in which we want to work together and, thus, plan an alliance together, in which we will create a safe space, where compromise and change can be combined and emerge.
Duration of the sessions is about one hour; it works perfectly at the first sessions weekly; it is possible to prolong them to two weeks at the last ones. The coaching can be done live, by Internet or phone. We adapt for your needs completely and the effectiveness does not depend on the way chosen by you.
This is your work being rewarded very much; it shows your great courage, the courage to know yourself and take a charge for your life. It is an exciting journey to discover who you are really and what makes you unique and unrepeatable.
We are Heroes who accompanies you to discover your inner Hero, who is aware of all his or her power, of all his or her weaknesses and support the paradox of accepting you to be real; at the same time, you want more for you, because we are all heroes of our stories when we choose to be it!