In executive coaching, there are individual relations between coach and client (which is used to be a company); the relations are based on the intrapersonal purposes of the subject (hereafter referred as coachee) in his or her organization. The Executive Coaching can be demanded by professionals directly to establish their occupational goals or by a company to improve skills of some their employers. In the first case, our client being coached is a coachee himself or herself, and in a case, when a company is present too, there are two agents in the coaching relations: client (company) and coachee (object of the coaching process).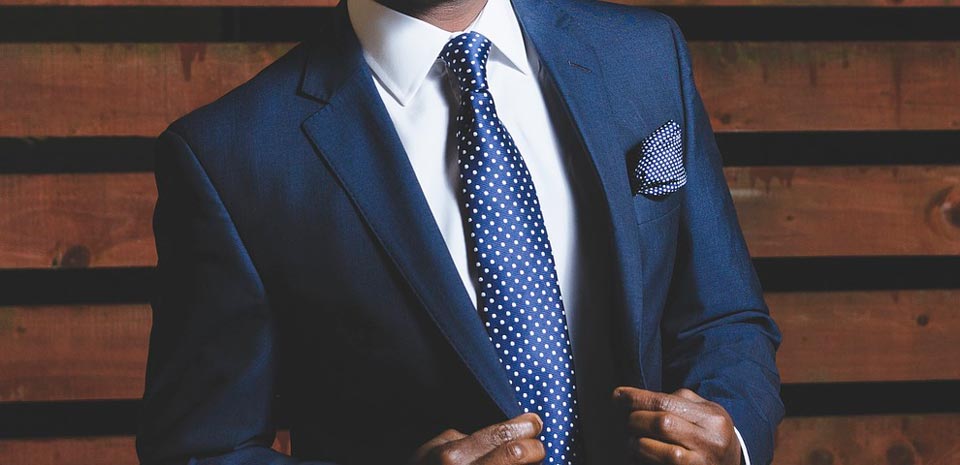 What is the purpose of Executive Coaching?
One of general aims of such coaching is developing one's talent, although the coaching is applied for other purposes as follows:
Encouraging Leadership to be able to influence even though we do not have authority. Leadership is not to order or command. Studying my leadership skills I can discover my impact on other people and use the positive one to generate actions and behaviour that I expect from other people, influencing by the natural way. At WAH, we help you manifest your impact as a leader and connect with your inner leader, with your hero to influence your teams positively.
Working for the Resolution of conflicts and turning them into an opportunity for improvement. A conflict is inherent in all relations, and we often escape it like plague. When we are able to see an opportunity for change that conflict generates, when we accept that conflict springs up the relations evolve, we learn to give it space, believing that it will bring in some necessary change. The conflict itself is something necessary and natural, it is negative emotions that we associate with the conflict and that generate such rejection; this is what we develop at WAH.
Decreasing Stress and increasing productivity. Stress itself is a widespread evil among HR. With the executive coaching, we accompany you to prioritise, discover to be able to say "Yes" to what that you are used to say "No" to other things. All in all, it means to let go to give space for receiving.
Learn to manage changes. The work environment evolves constantly; adaptation to changes is one of the most important leadership skills. I addition, for the coaching process, we guide you to discover what helps you to manage changes and be stable because the only constant is change.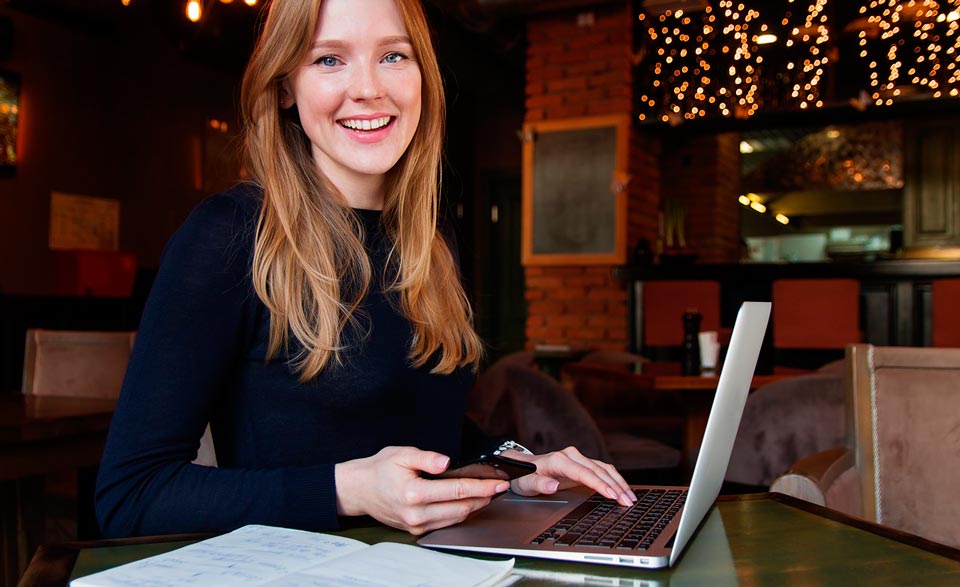 Among other things, the other purposes would be as follows:
Achieving a balance between personal and work life.
Generating effective communication with your team and employers.
Improving your trust.
Professional re-orientation.
Conflict management.
Making your company more profitable.
Who is led by the Executive Coaching
Not only companies demand coaching for their executives, more and more executives need for themselves a coaching process as a driving force for their professional development because it is not only the development process for a client, but personal development too. That is why the advantages of such studying are multiple and work with the coachee integrally, without losing purpose vision. Values of the coachee are always present.
For the most of our executives, the Coaching is a gift, a space assigned for them exclusively, where they can show themselves what they are really, and deepen in what is important for them and what they need to work to reach the purpose which they have set.
In the executive coaching, additional models are sometimes used such as 360º evaluation in which our chiefs, teams and employers assess us anonymously to make us aware of how they see us, give and receive effective feedback to be able to communicate in an assertive manner and direct ourselves to high results without negative manifestations, at the same time being able to communicate with our teams, having your own professional achievements, by assertive and efficient way; other methods are studied in action, etc.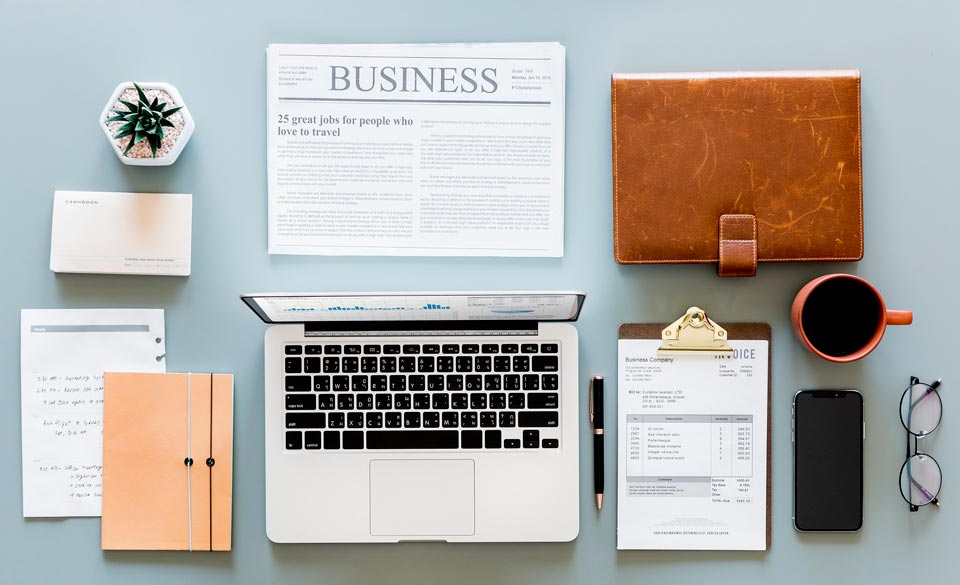 A specific purpose is established and work is carried out step by step to achieve the former. In addition, not only your purpose is reached, but also the active leadership of the coachee is developed, so that the benefits are multiple either for the coachee or for his or her clients (if the client is a company).
All methods described above are highly effective and obtained results which are visible not only for you but also for your teams.
Many our managers refer to our executive coaching as the best gift which they can give their teams. In addition, all people, who have come from their companies, are immensely grateful to the latter for the personal and professional value, which this process brings in to their lives.
The latter became the reality because we are also HEROES at our workplace. In conclusion, we take what we have learned back home!