Description
REASON WHY
Feeling lack of energy.
Getting to weekend tiredly.
Not having a good rest.
Bad digestions.
Rapid swallow breathing.
Your human relations are a source of conflict because of your own energy.
Your sexual relations are far away of being satisfactory.
I am sorry to say it, but you have reached or you are close to Burnout syndrome.
You need to reconnect with your inner sources of energy and you must know what they are. What mental, physical and emotional actions turn ON your energy field... and which ones switch it OFF.
FRAMEWORK PROGRAMME
The energy sources are fundamental in human beings (nourishment, sleep, breath, sex...). They get constrained by our daily actions. We know through Neuroscience that there is an inherent connection between our psyche and our Nervous and Hormone Systems.
PshycoNeuroImmunology (PNI) gives us the keys and routes to reconnect our human bodies.
In this week retreat you will be working your mind, your body, your emotions and the energy field that surrounds you. The purpose? Achieving a state designed by you, that way really turn your life around.
WHAT YOU'LL FIND OUT
During this 6 days of retreat we are going to combine therapies and disciplines like Mindfulness, Yoga, Cognitive Restructuring, Quantum Physics and Appreciative Coaching into the whole framework of PNI.
Every morning you will star the journey with exercises based on Yoga that will awake your body. A brief lecture will frame the scope of action for the rest of the day.
From then, we will combine individual work with group and self-discovery dynamics.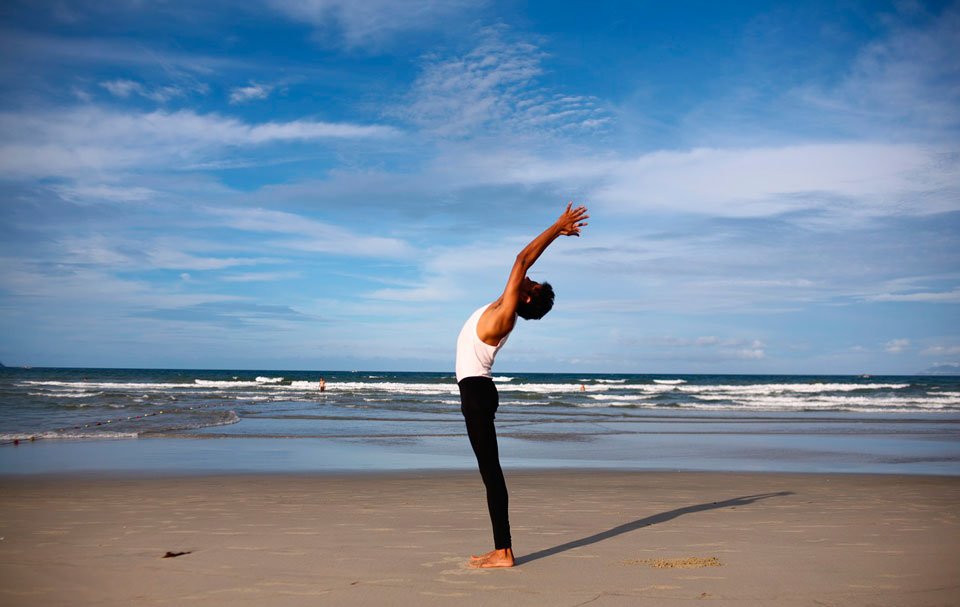 WHO WILL COME ALONG WITH YOU
David Cuadrado
Psychologist, business consultant and vocation provocateur. He convinces every one who talks to him to learn and develop themselves through discovery. He gets you out of your common and safe state and faces you into another way of reality where you can find your own new answers.
Yolanda Atienza
Yoga and Meditation lover. She is a true human being researcher. Trained in Generative Coaching with Stephen Gilligan and Robert Dilts, as well as Appreciative Coaching with Miriam Subirana. She provides tools that connect people with their most genuine nuclear full of live.
Gleb Kachan
PNI~Sports expert, entrepreneur by nature and in love with Quantum Physics and Personal Development. He provides a holistic vision of human beings working body, mind and spirit. Building small changes in your lifestyle you will learn how to take care from different fields being who you really are.
NEXT DATES: from 14th to 19th de April 2019
The program starts on Sunday at 5pm and terminates on Friday at 5pm after closing lunch.
Price is 1950€ including all the activities and workshops as well as full-board accommodation.