Description
What is included in this program?
2 nights of accommodation including full board with sophisticated menu that fits for all. Discover our three key food concepts for this retreat:
Detox Breakfast: charge your body with the best proteins and fats in your first meal of the day.
Conscious Lunch: nourish yourself paying attention at what you eat and how you eat it.
Interactive Dinner: the best way to complete the journey: good food, better company.
4 Interactive Workshop where you learn how to cook easily healthy foods and having fun. We will discuss worldwide forefront topics and give you different points of view so you can form your own opinion.
2 Sports Group Trainings. Discover our Fasting Training concept, the best way to burn fat and benefit the available energy from the body.
1 Wine Tasting and 1 Beer Tasting (optional).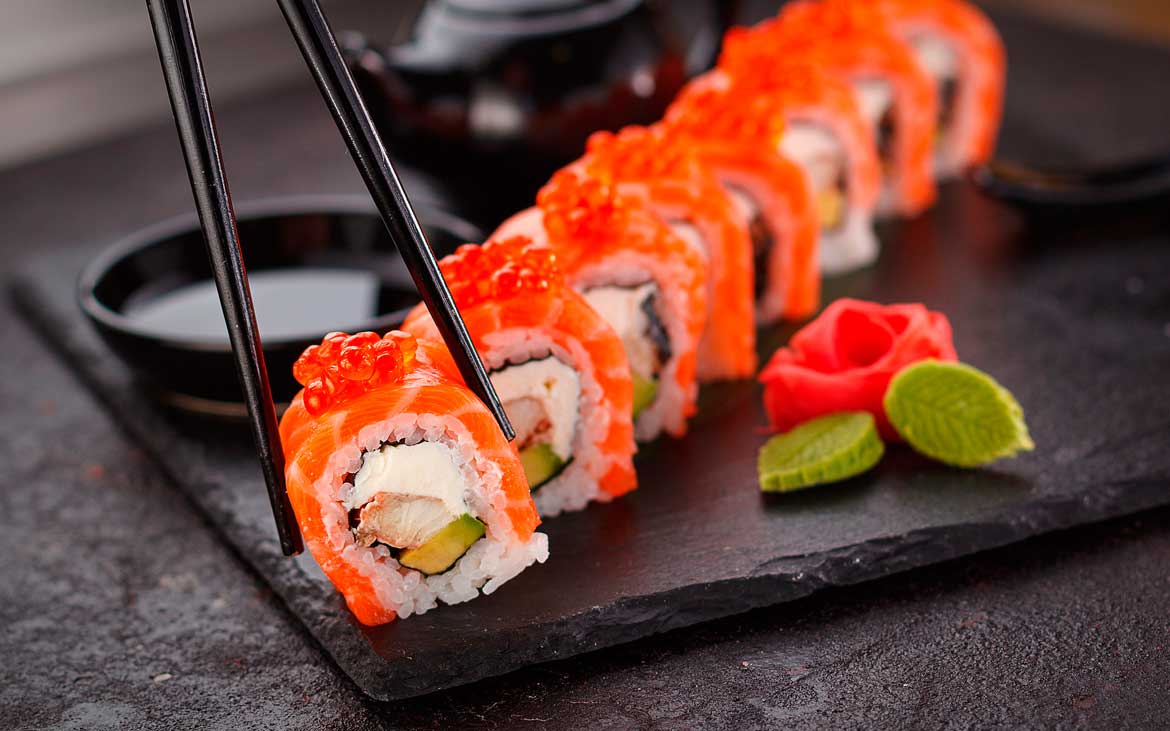 Do you want to know more about our Interactive Workshops?
Enjoy the pleasure of eating and cooking the healthiest way. During this four workshops instructional and experiential we will discuss about diet topics ahead of the curve worldwide and we will give you the keys to enhance your health the easiest way: quick wins.
After these workshop you will have the knowledge and the skills to address little changes in your diet based on substitution of acellular and complex carbohydrates by good and healthy fat, as well as quality protein, biorhythm regulation and the proper physical activity.
Workshop 1: All the truth about Gluten
What is going on with gluten nowadays? Find out new flavors and textures making your own breads and pizzas gluten free.
Workshop 2: Active agents in Herbs and Spices 
Get to know all the power of spices and aromatic plants. Make your own curry taste, getting a healthy dressing for your meals.
Workshop 3: Omega-3 Revolution
The value of fatty acids. Discover how to charge yourself with anti-inflammatory substances cooking seaweeds, fishmeal and seafood.
Workhsop 4: Microbiota and Gut Health
All you need to know about prebiotic, probiotic and lactic acid. Learn how to ferment healthy food as in yesteryear.
During this weekend you are going to eat right without starving. We have developed a special and healthy evolutive menu for you which you feel full of energy and stamina with.
In any case, we will adjust it to any diet requirement or food intolerance.