Making changes to one's life will require that the first acknowledge that things need to change. Realizing that things need to change in your life may come after some people experience difficulties in one or more areas of their lives.
Some of these areas include debt and finances, anxiety, panic attacks, depression, weight loss, bad habits, work like balance, relationships, self-esteem and confidence among others. If you need to improve your self-confidence, achieve your goals faster, improve your work life balance, enhance your relationships or any other thing that affects your life, then life coaching might just be for you.
A lot of people do not really understand the concept and aim of life coaching. You hear different understanding from people on life coaching probably depending on their level of experience and exposure. There are some people who ask; what can life coaching do for me? What does a life coach know that I do not know? Why should I pay someone to coach me? I can't afford to pay a coach! And so many other questions that may be considered ridiculous. Unfortunately, some of these people lose a lot in life because they fail to harness the benefits of life coaching because they feel they do not need it. This is absolutely wrong.
For the avoidance of doubt, life coaching is not just made for a particular set of people and it does not necessarily mean that only those who have something wrong with them needs a life coach. For example, even the best could still need a coach. Tiger Woods who is one of the best golfers of all time had several coaches. The implication is that even if you are good on what you do, there is nothing wrong in improving on it. Coaching can help you improve on what you know how to do and make you better.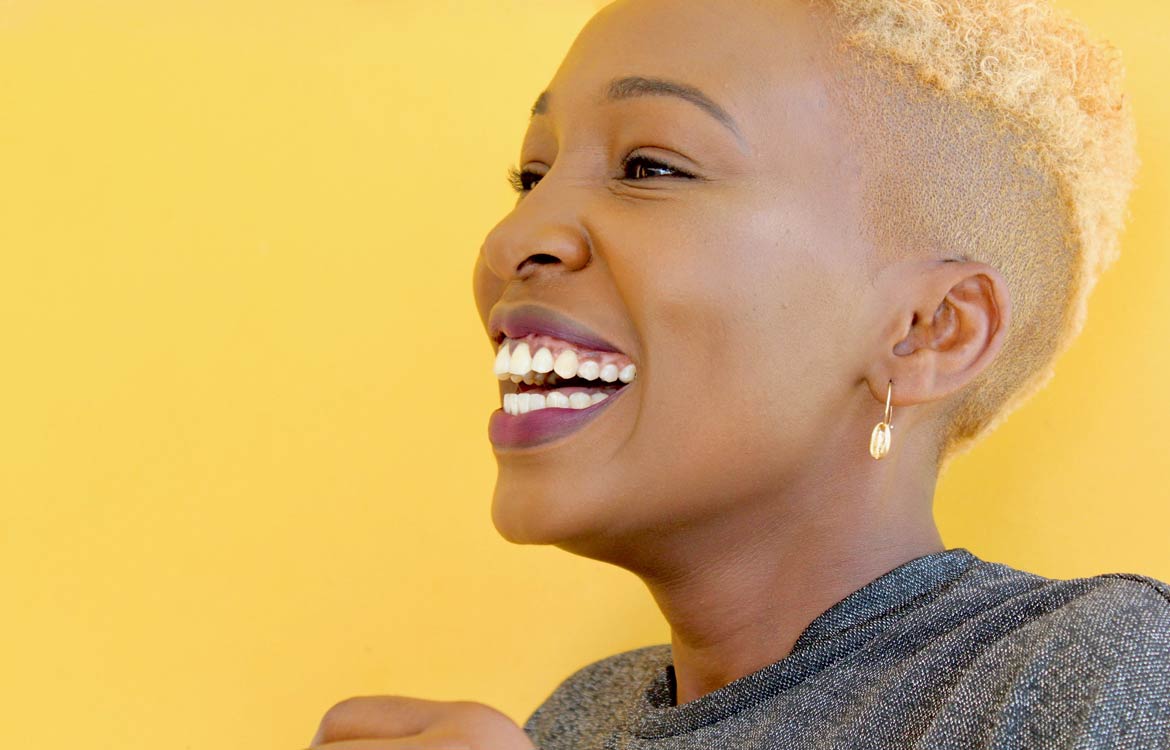 What is Life Coaching?
To make this subject clearer, it is important to define exactly what life coaching is. There could be different definition of life coach but the bottom line is that life coaching is simply that positive and effective practice which helps people make a significant change that is meaningful in their lives. The past is certainly part of what has formed your future but that is not really the focus of life coaching. Instead, life coaching is more concerned about the present and how you can shape your future.
The role of a life coach will be to help you in assessing your life as it is at the moment and then look at what you would like to achieve in the future.
When this is known, the role of the life coach will be to help you decide on how best you can achieve your goals. It is important to understand that a life coach will never tell you what to do, rather a life coach will assure, prompt, motivate, guide and encourage you to take the best decision for yourself. This is going to be achieved through active listening, interpretation, questioning, good communication and evaluation by the coach. A coach will also help by suggesting tools and techniques that will help achieve your goals but you will have to set the pace to achieve your goals.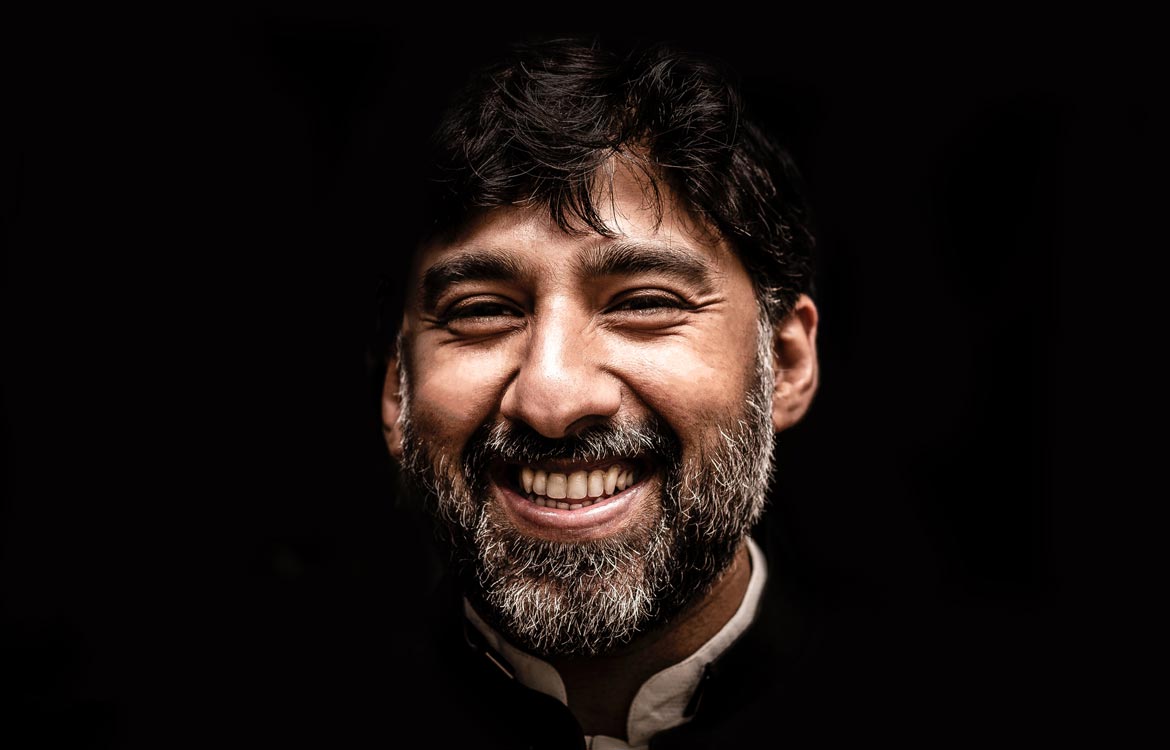 Life Coaching Vs. Therapy
There are a lot of people who confuse life coaching with therapy. While both may appear to be similar, it is very different from each other. For instance, life coaching deals with now and help shape your future. However, therapy normally focuses on past events. In addition, life coaching works on equal partnership where both the coach and client work together to help achieve a set target while on the other hand, therapy follows a specific model in form of a therapist/patient relationship.
There is no doubt that the two systems look the same but they are not.
However, if you are not sure about who to hire, you have the choice of first talking to a coach. There are a lot of coaches that offer initial consultation where you talk about your situation and know whether coaching is right for you. If coaching is not right for you, you will be advised to see a therapist. This initial consultation offers you the opportunity to speak with a coach and see if it is really what you want.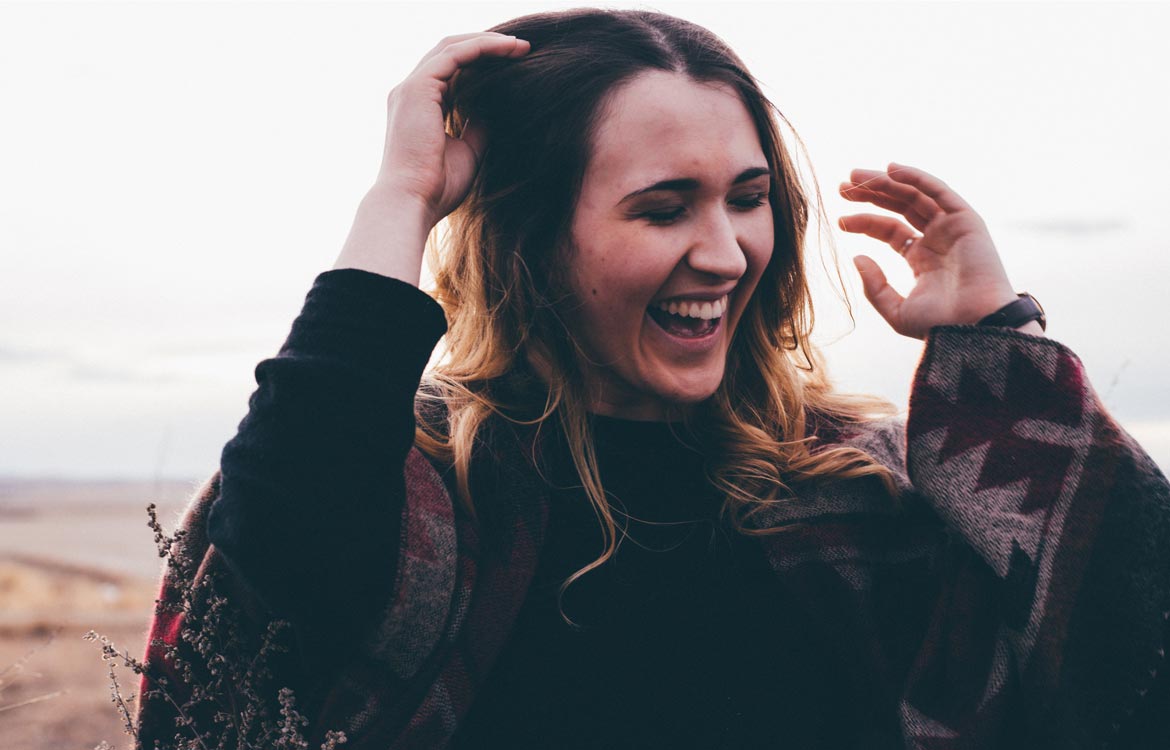 Benefits of Life Coaching
There are a lot of benefits that can be derived from life coaching. However, the following benefits listed below are some of the most popular.
Life coaching helps someone explore themselves and in some cases, it reveals new passion, interest and show you different path to follow
It raises your self-awareness and then connect you with your true self. It is important to mention that there could be feeling of being overwhelmed during the initial stages of coaching but that is just the natural process of change. However, with time, you will be able to look at yourself and life in a more objective way and now begin to see clearly what you would like to achieve with the process.
When you get a positive change in one area of your life, there is every tendency that other areas of your life will become impacted. This is because as you address your core beliefs, changes can be effected in other areas of your life effectively and simultaneously.
Life coaching helps you restore your natural balance in such a way that makes you live a healthier, happier and more fulfilled life now and in the future
For those who may have placed some kind of boundaries and limitations on themselves, life coaching will help them remove it all and free you up for something greater than expected. As long as you do not hold on to these limitations, you can succeed. Life coaching will help you in this area to become proactive, creative as well as provide you with the motivation to succeed.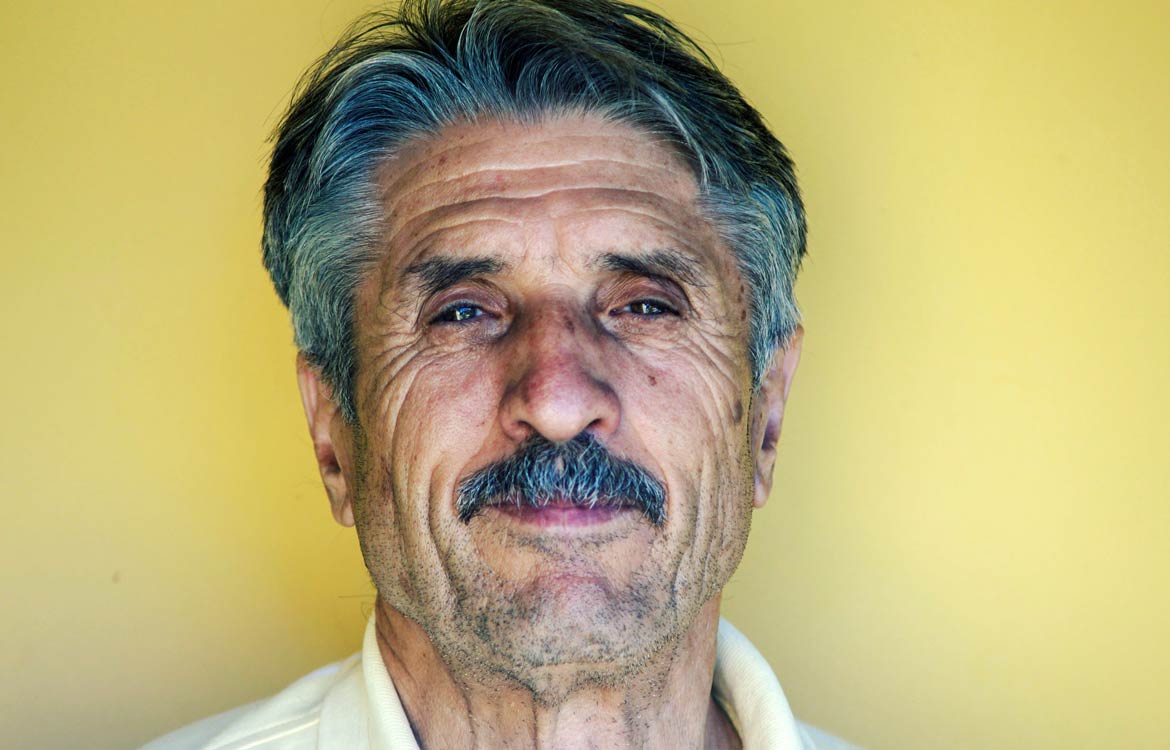 How Long Does Coaching Last and Where Should it take Place?
There is actually no fixed time in which coaching should last. There are coaches that would offer a single coaching session and this can be as effective as multiple sessions. However, the best way to go about this is to book a minimum coaching session and add more or less if need be. It is important to note that coaching sessions are usually around 60 minutes in length and takes place at least once a week.
According to some studies, it takes about 21 days to form a habit or change to a new way of doing things. For this reason, a one hour weekly coaching session for a period of 6 times may just be enough to effect a significant change on you and set you on the path of achieving anew way of doing things.
Do not forget that what you are now is a product of many years of doing things that way and changing it will require some time so that it will become permanent. However, this is not to say that making these changes is impossible or difficult but one thing you must understand is that as long as you have put your mind into it, you can achieve it.
Coaching takes place in different locations on forms. There are coaches who will coach on a face to face basis while other can offer telephone coaching plus email support, it all depends on your location. At the initial consultation, you are free to discuss the approach and support available. However, note that the pricing may be different. For example, most coaches may charge a different amount for a one on one consultation and telephone coaching. Therefore, it is best to ask these questions and confirm the true situation before going ahead with any plan.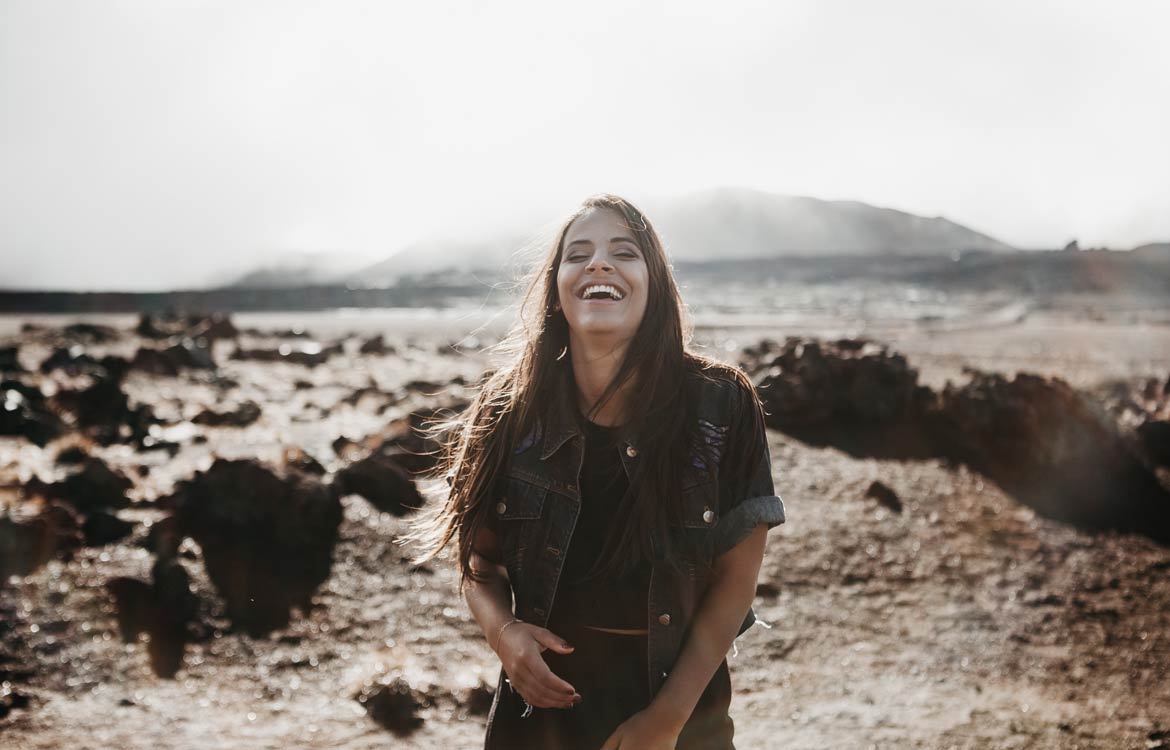 Finding the Best Life Coach Training
A search on the internet will throw up a lot of coaches and life coach training courses. Theoretically speaking, anyone can become a life coach with just a little training but the truth is that there are quite a number of things every good life coach must have. The following are some broad aspects any good coach should meet comfortably.
Asking Good Questions
While coaches are made to listen a lot, listening is just but part of what they should be doing. The coach is also expected to ask great questions and they should be clear and articulate about it. The type of question they should be asking are open ended questions which explores the situation and give the client the opportunity to talk more about their situation instead of just satisfying their own curiosity. The questions shouldn't be for the sake of asking or questions not having bearing on the situation at hand, instead the question should align with what the client is saying.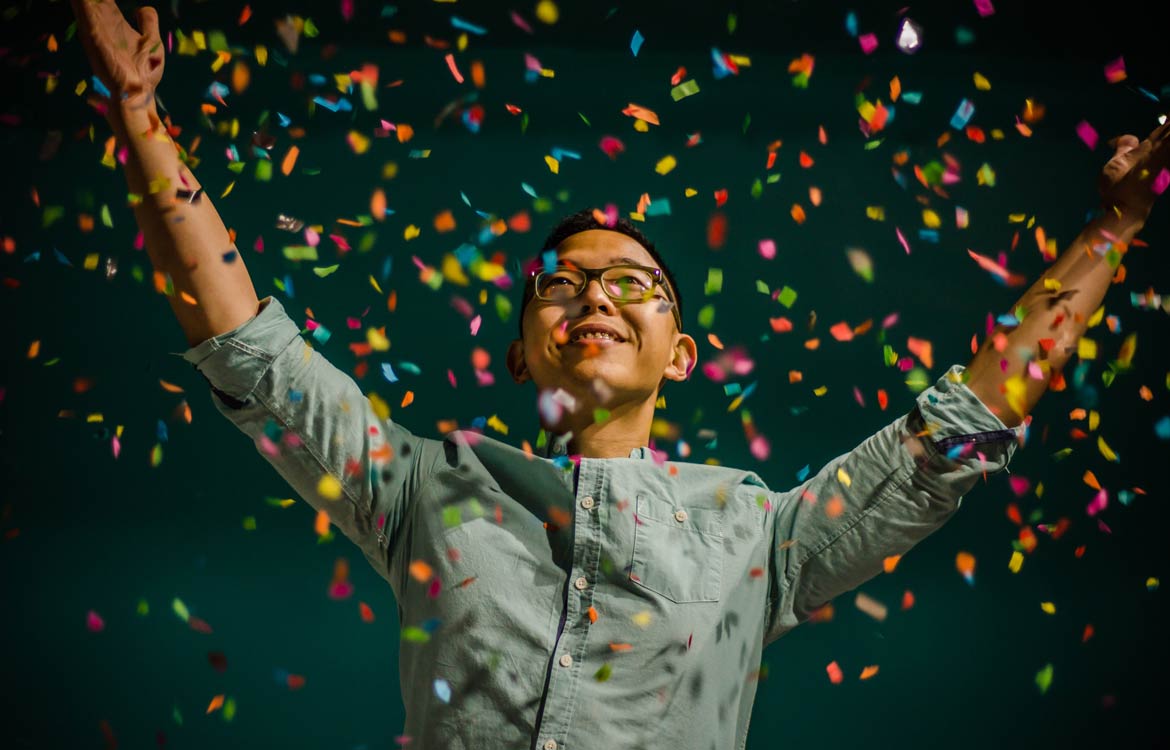 Good Coach Should Be Sincere and Show Empathy
It is actually not that easy for someone to approach a life coach because of the fear of being judged. However, if the coach is sincere and has some empathy, it will help the client be at ease and comfortable. Keeping the situation light and making the client feel relaxed makes it conducive for getting better result unlike when the client feels the coach is judging his actions.
As a coach, one thing that you must keep in mind is that talking with client properly helps bring them out of their comfort zone and make the open up everything. Therefore, you must be empathetic and allow the client to move at their own pace. This will create more rapport and produce better results at the end.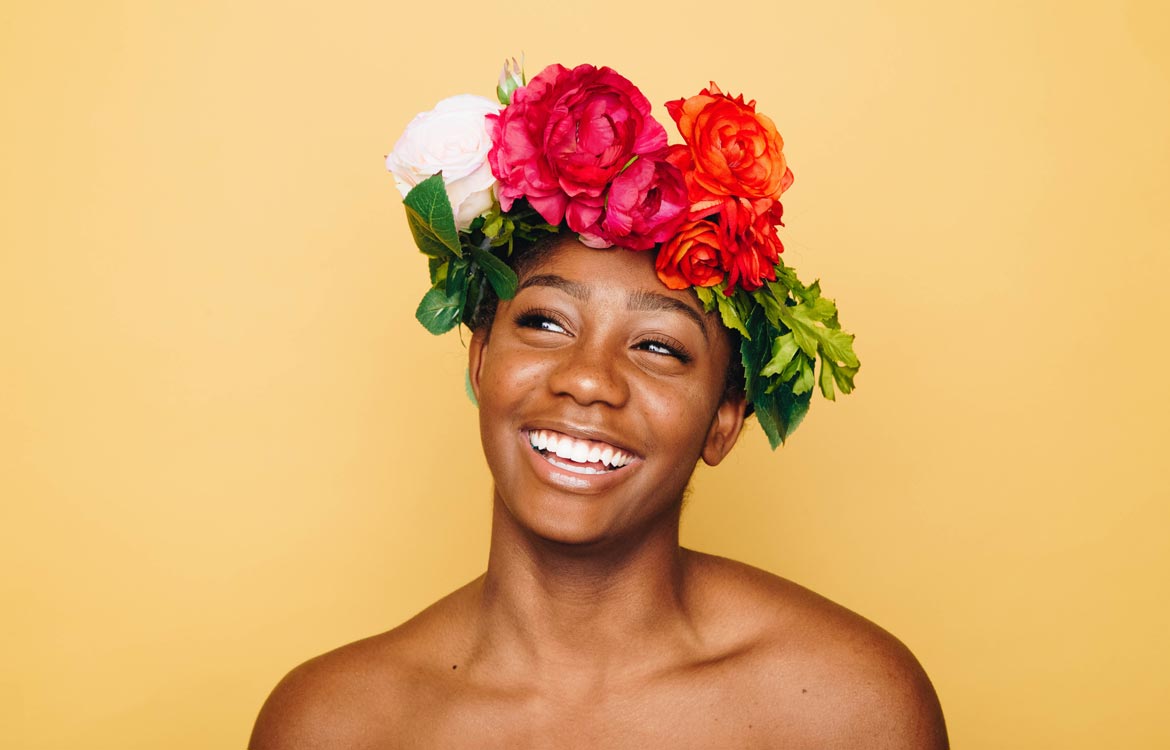 A Coach Should Show Confidence
The importance of having confidence as a coach cannot be overemphasized. Remember that as a coach, you are not just making a business decision but you are also listening to people in order to help them deal with their problem effectively. For this reason, you must be able to deal confidently with your client as a coach. For new life coaches, there is always that possibility of losing confidence in the presence of your client especially when they are presented with a big problem. These new coaches knows the solution to these problems for the client but in some cases, they behave as if they do not know because they have lost confidence.
It is important to note that it is not actually the coach's job to solve the client's problem but to help them find their way with the possibility of finding the solutions to their problems. For this reason, a coach is expected to be confident enough to help the clients explore solutions for themselves. Therefore, no matter how the problem is presented, a coach should not be caught in a loss of confidence situation.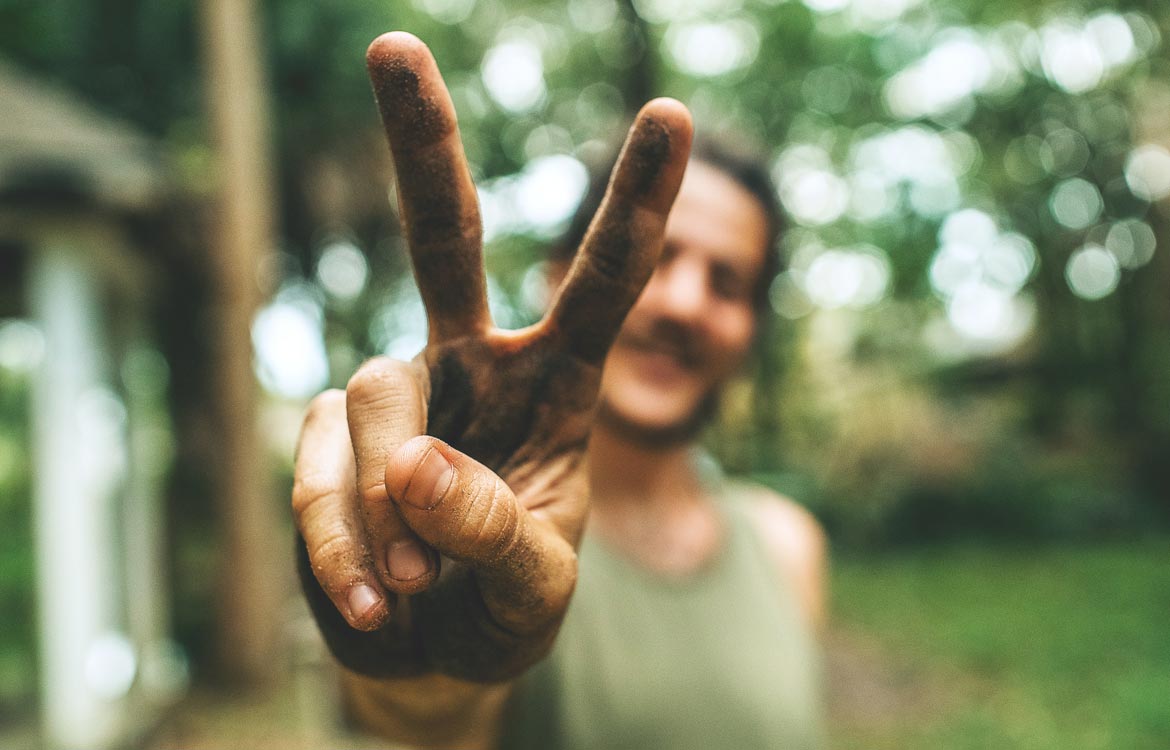 Good at Setting Goals
One of the most important task of a coach is in setting goals. A coach is expected to assist the client set goals and help them move to their desired outcome. There are some coaches that do not even set their own goals and this is unacceptable.
Setting goals is a big deal because if as a coach you cannot set a goal for your personal life or business, how then will you be able to help a client?
Coaches must lead by example in order for their clients to take them serious. By setting your own goals as a coach, you will be confident enough to support your clients when things are not going to plan.
Note that without a goal, there is actually no way to know that the intended purpose has been achieved and there is no way the client can measure their success working with the coach. Not having a clear goal makes life coaching an exercise in futility and must be discouraged.
Finally, there is really nothing like life coaching especially if you want to achieve your goals faster. It is recommended for everyone and the best way to learn about it is simply to experience it by yourself.