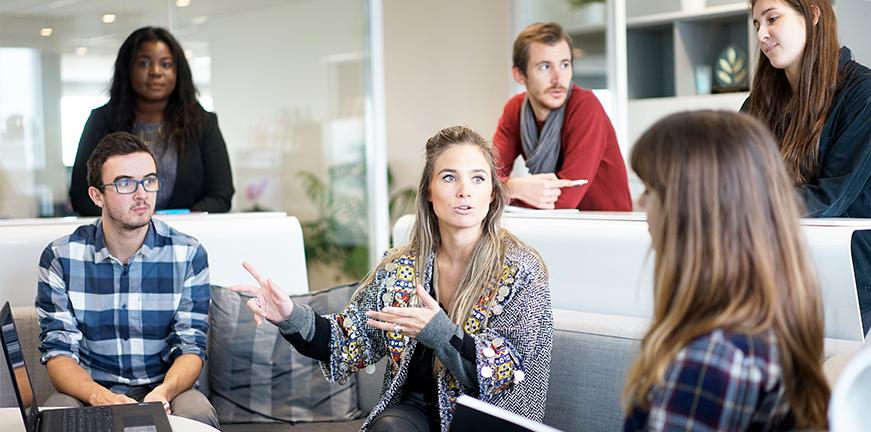 Are you looking for something in particular for your company? Would you like to take care of your employees as they deserve by gifting them with a couple of sessions that optimise their health and for that matter their job performance? Every single service that we provide through our website is available for you business. Tell us what you need of and we will suggest you the best solution.
In addition, we are glad to introduce you an exclusive WAH product only for companies. Find out our PILLS, which are two types: ATELIERS, meaning experienced-based workshop that boost change, motivation, productivity and teamwroks; and TALKS, brief lectures that will give you the key to have a healthier life and improve working efficiency from different angles.
If you cannot find what you are looking for through our pills… don't hesitate to contact us and we will create a unique one according to your company needs.
Request A QUOTE
Tell us about activities you need, duration and number of participants.